Another quality post brought to you by
Steve
!
Hey everybody! The holidays are already upon us and I am swamped so this will be brief.
Over the last year and a half, author Wile E. Young and I have been working on a ghost story, my first, in fact. I always attempt (if perhaps not always succeed) to make my novels at least somewhat well, novel. I know they say
sub sola nihil nova
, but if I can't at least attempt to write something new, I don't see much point in diving into a story.
We ultimate came up with (I think) a rather clever conceit, which is that our story takes place in a world where ghosts are commonplace, and therefore a house not being haunted would be shocking. So it's sort of a reverse haunted house story.
Sometimes these new ideas come to me relatively easily. Other times, as in this case, it takes a long time to come up with something new. Perhaps that's because ghosts are one of the oldest kinds of horror. In fact, they're so ubiquitous that folktales and campfire yarns are sometimes just called "ghost stories."
But did you know that ghosts and horror have a long tradition of being associated with Christmas? Christmas is usually thought of as a jolly, festive time of year, but the dead of winter also has a strong horror component. There are many classic Christmas horror films, like the recently remade "Black Christmas" or "Gremlins" as well as newer fare like "Krampus" or our good friend Mike Lombardo's "I'm Dreaming of a White Doomsday."
There's also "The Nightmare Before Christmas," a staple of both Halloween and Christmastide. In fact, at the balloon shop we've had our Jack Skellington up for the last two months. :)
In the UK, telling ghost stories at Christmas time is a storied tradition. On this side of the pond, you'd probably be most familiar with Dickens's A CHRISTMAS CAROL, which is so ubiquitous there are probably at least 500 versions once you count in tributes on sitcoms and the like. This year, though, the FX remake seems to be making a pointed effort to turn the certainly hoary, sometimes hokey tale into something more like straight horror. I strongly recommend you check it out.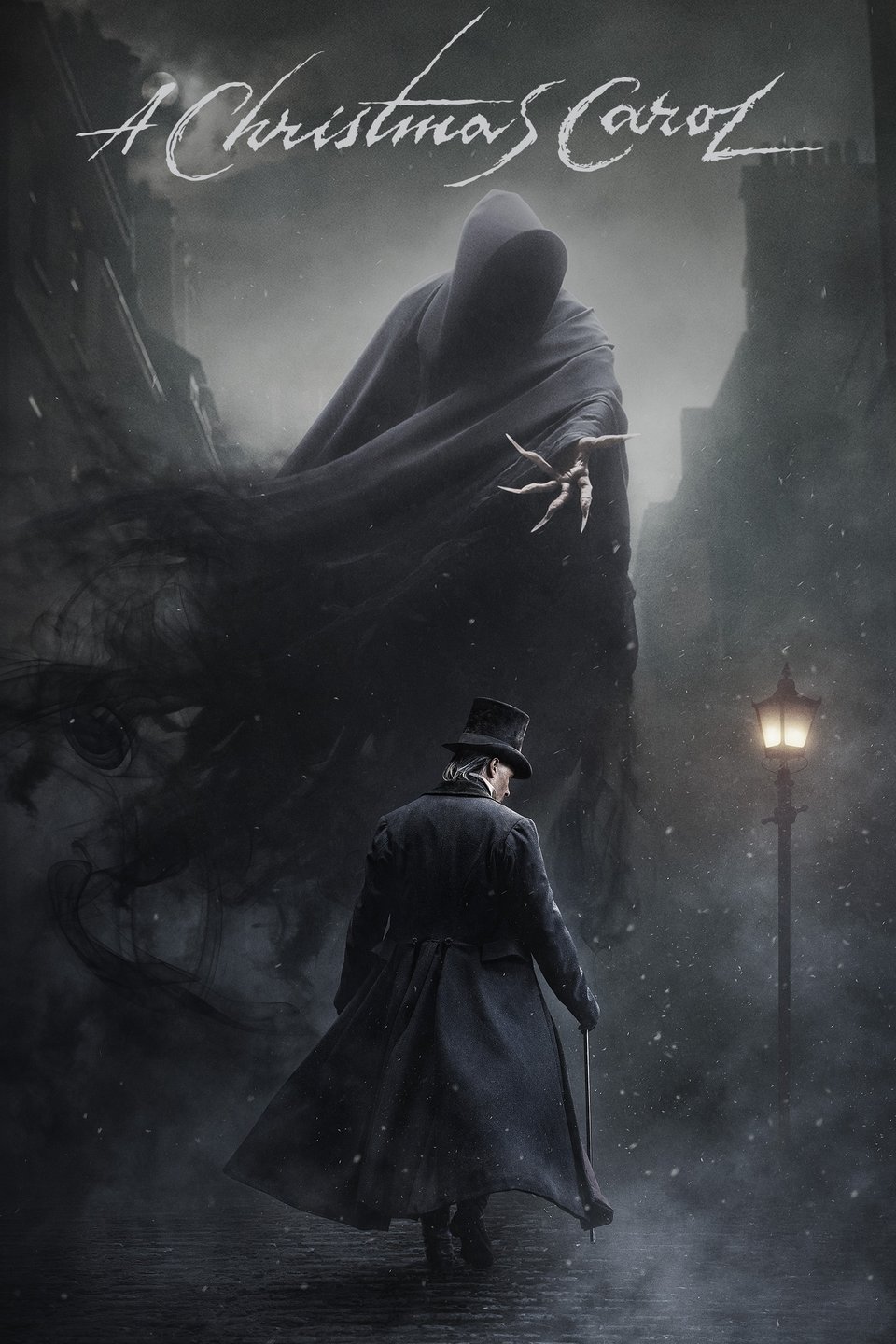 So, maybe this year, don't think of Christmas as just a time to bust out "The Grinch" and "Elf." Think about popping in a nice horror movie, or picking up a horror novel (perhaps from one of your fine young friends here on the blog, even?) Or, maybe you could go full British style and spend your night telling ghost stories. But however you do it, enjoy your holidays!